Regular price
$0.00 USD
Sale price
$11.00 USD
Unit price
per
Sale
Sold out
The Detest-A-Pest crew ain't squeamish... Are you?
Book 1 - Vermin 2.0: Hunger Pains
His estranged son staying for the summer? Check. An infestation of supersized vermin with a hunger for raw meat? Check. An intense fear of rats? Double-check.

Sam Shaw's life has flipped upside down. Will he face his fears… or will rats eat him alive?
Book 2 - Arachnid 2.0: Darkness Crawls
A typical sleepy suburb. Mutant arachnids as big as a dozen burritos. A crew of teens who have bitten off more than they can chew. What could go wrong?
Will Bradley and his friends defeat the spider invasion… or will these pests dissolve and consume the neighborhood?
Book 3 - Molerat 2.0: Terror Burrows
A genetic mutation wakes beneath a luxury golf course resort for the rich and famous. Tunnels from hell open and creatures emerge. Greenkeeper Harry Harcourt begins a desperate fight to defend his turf, but his job – and his life – hangs in the balance.
Will Harry and his crew exchange their shovels for weapons… or will the resort become their grave?
Join O'Connor, Sam, Bradley, and Hope, unlikely heroes you'll want to root for, as they battle detestable creatures hell bent on devouring them whole. Download books #1-3 in a convenient 1,154 page e-book bundle.
This bundle is an online exclusive, sold only on this store and readable on ANY e-reader device or app.
Jump to individual E-books, or find individual E-books on all retailers here. »
Use promo code EBOOK50 at checkout for 50% off your first purchase. (Limited time offer. Replaces other discounts.)
FAQ: HOW TO GET YOUR E-BOOK

Your e-book is delivered instantly for free by email (and backed up for safety by our partner, BookFunnel.)
FAQ: HOW TO READ YOUR E-BOOK

You can read your e-book on any enabled e-reader device or app, including Kobo, Google Play, Kindle, Apple, Nook, Boox, tablets, and desktop computers.
BOOK DATA (for book nerds like you and me)

Format: eBook
Publisher: Frankenscript Press
Publication Date:
ISBN: 9780991849833
Genre:

Horror
Action & Adventure
Genetic Engineering

Audience: Trade/General (Adult)
Pages: 1154
Share with friends and family
View full details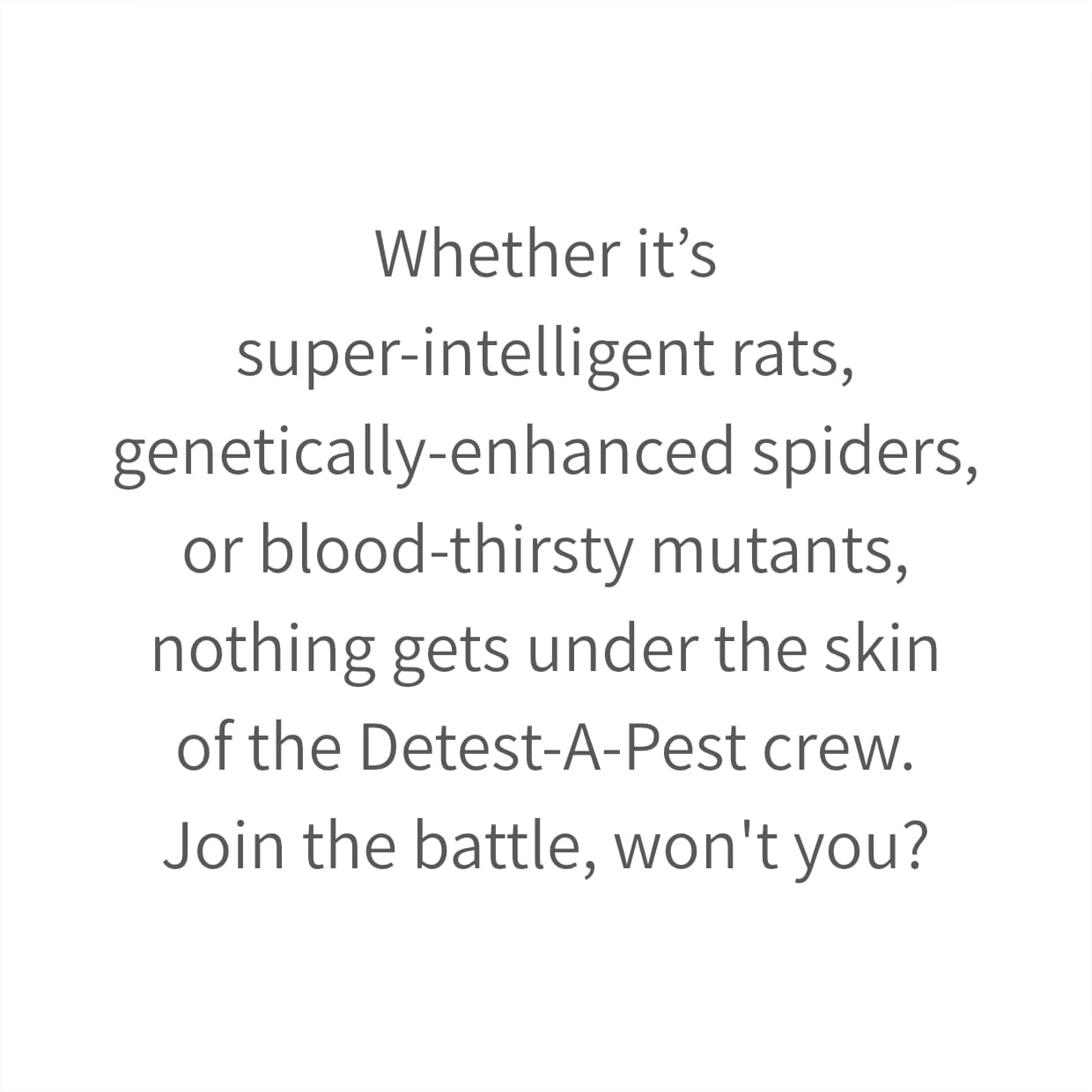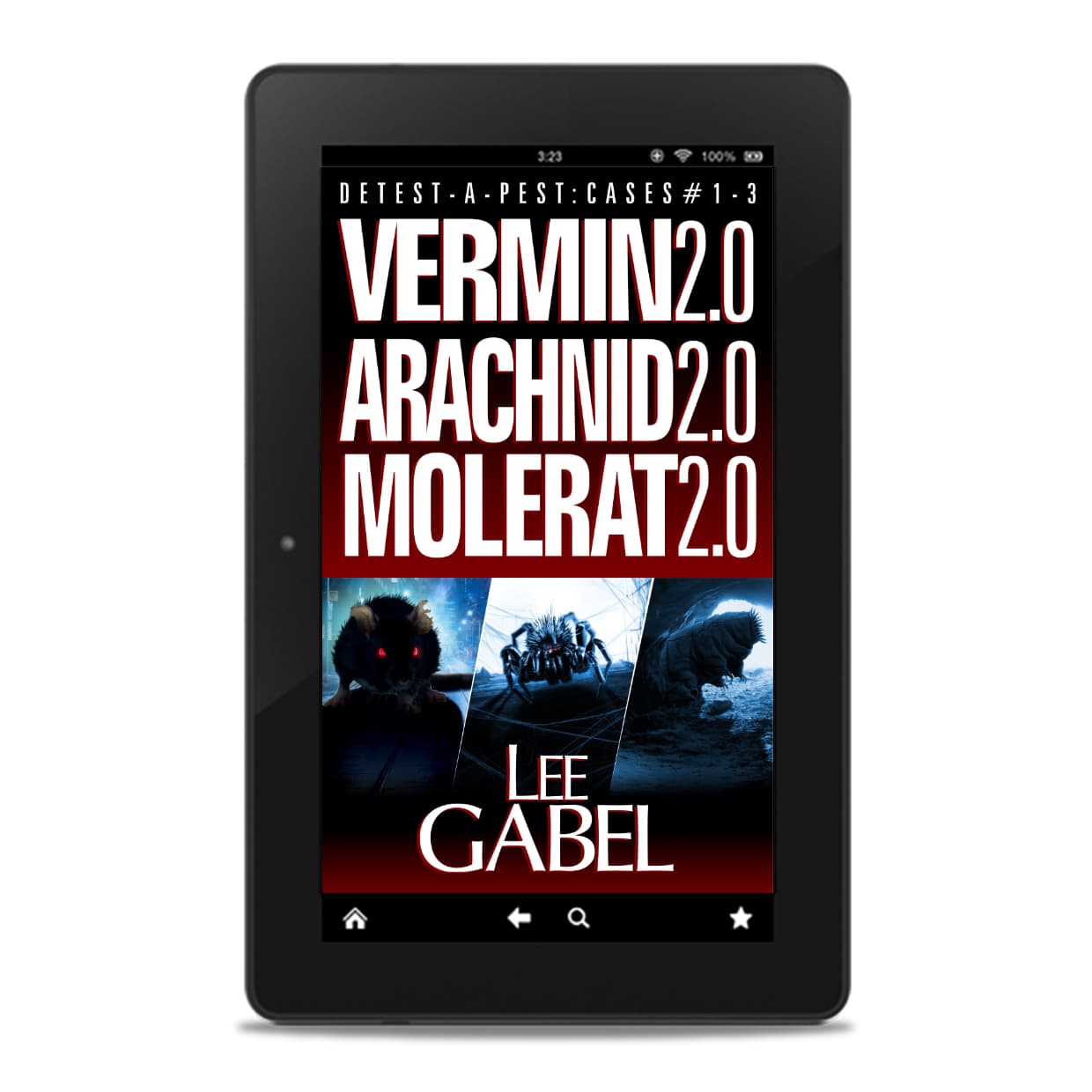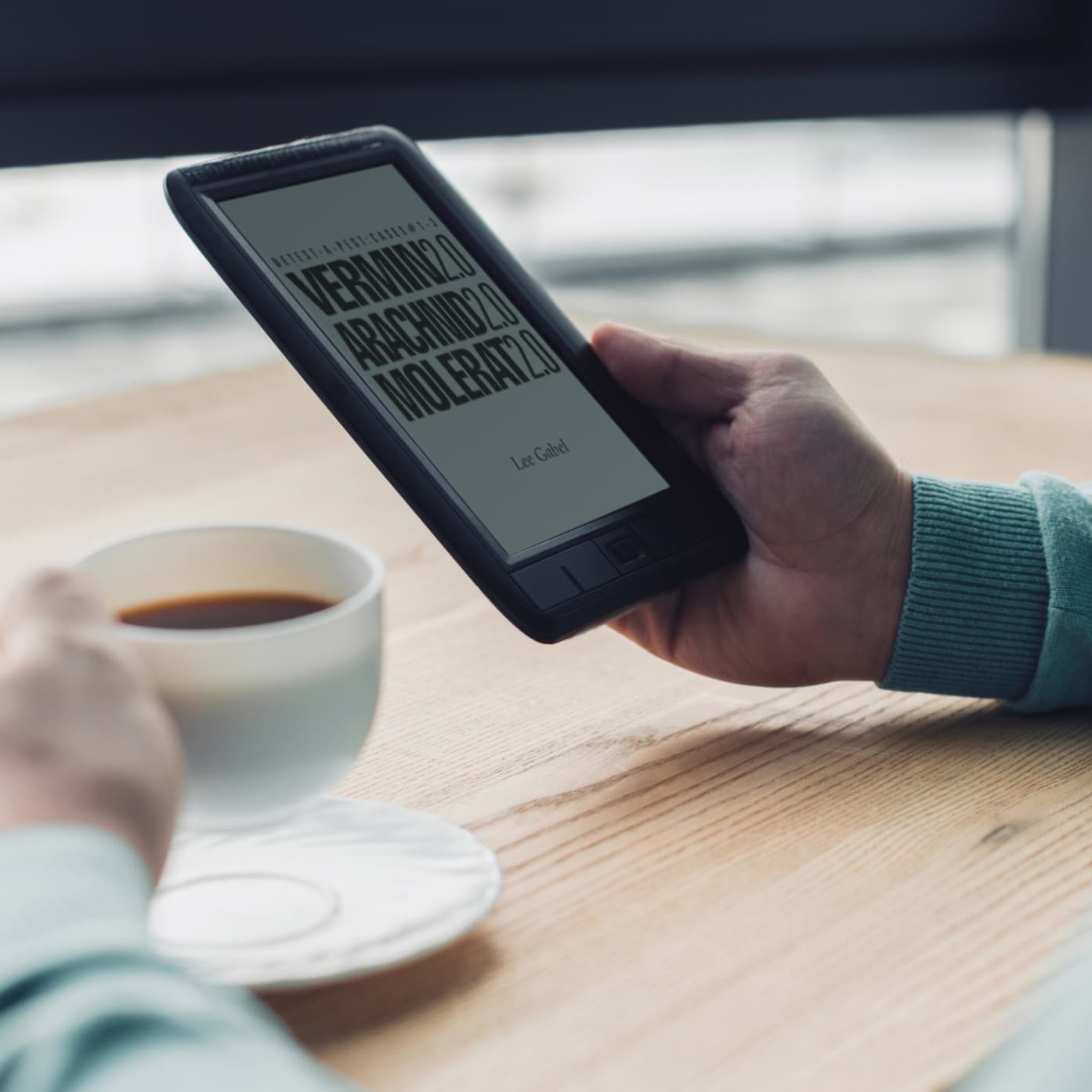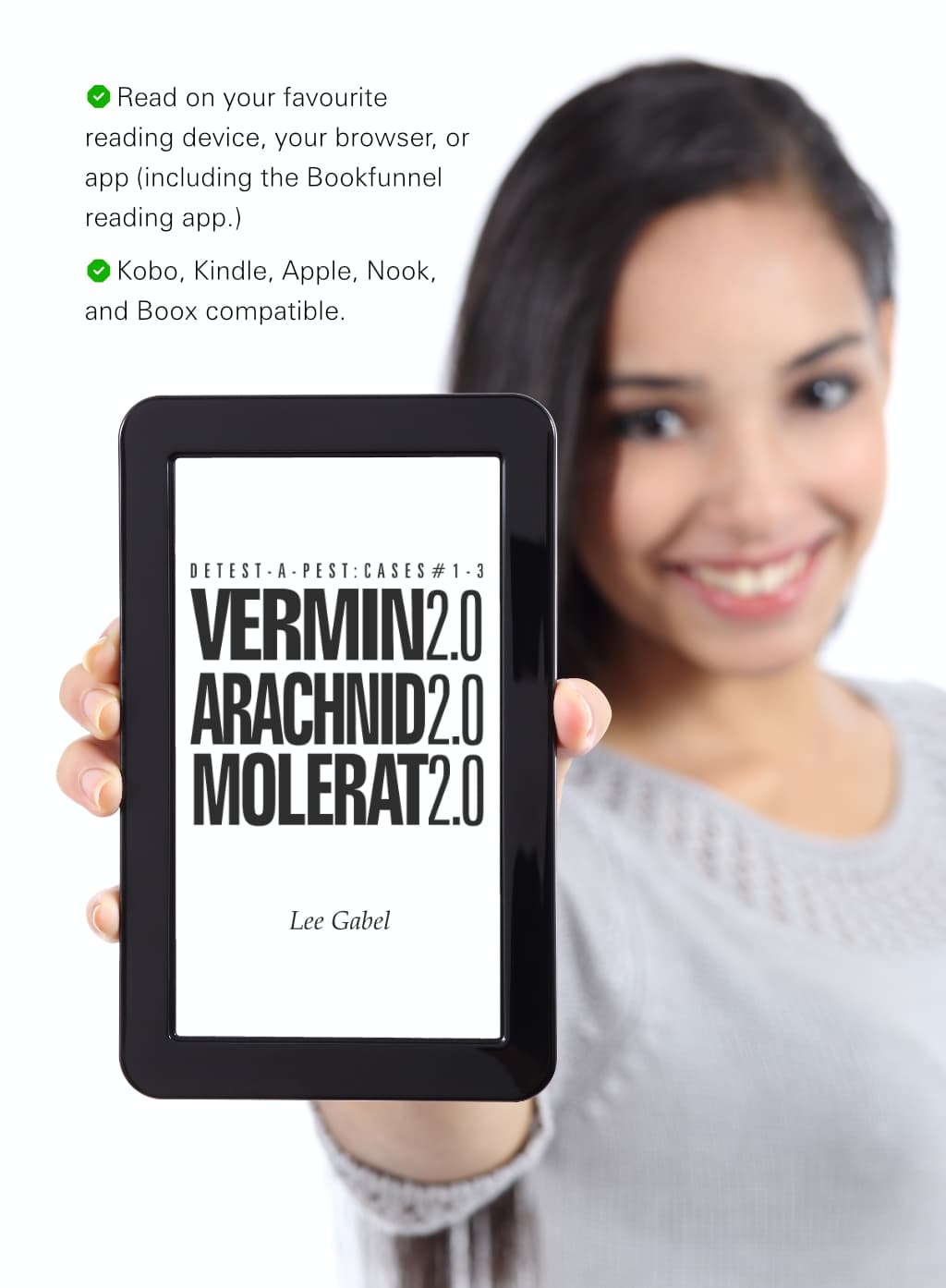 Great reads
This is the best way to read this series. Get all 3 at once. I bought them one at a time before the box set was out. I can attest to it being to your advantage to pickup this bundle!
Instant Delivery

Your ebook files (Kindle, EPUB, and legacy MOBI) will be sent to you instantly by Bookfunnel from help@bookfunnel.com. They will also appear in your Bookfunnel library at my.bookfunnel.com.

E-Book Reader Compatibility

Read on your favourite ereading device, your browser, or app (including the Bookfunnel reading app.) Kobo, Google Play, Kindle, Apple, Nook, and Boox compatible.

For more information, please visit our FAQ.