Regular price
Sale price
$6.00 USD
Unit price
per
Sale
Sold out
Controlling a rogue dreamwaker holds an addictive power. But those adrift in a mind-altering limbo can still unleash payback... with a little help from their friends.
"Find me…"
Cash can't ignore Wynter's last words before her mind trapped her between dreams and reality. He would do anything for Wynter but finding her means finding her dreamwaker boyfriend. Cash must balance jealousy and loyalty or risk fracturing a lifelong friendship, one where friends could become lovers.
Jezebel continues her reign of terror, with Wynter's dreamwaker boyfriend enslaved at her side. After realizing his error, the dreamwaker makes amends with Cash and Wynter's friends, and forms a plan to reunite with Wynter.
In retaliation, Jezebel targets Wynter's family with an act of extreme revenge that devastates the neighborhood.
While the town sheriff builds his case against Jezebel, Cash picks up the pieces left by Jezebel's fury and sets into motion the plan to find Wynter and reunite her with her dreamwaker. But no plan is perfect, especially when Jezebel doesn't get what she wants.
Friends and enemies. Betrayal and revenge. Love triangles... and squares. Take a trip into the past, where the line between dreams and reality blurs, friends become lovers, and the consequences can be deadly. Raise your fists because these villains deserve a punch in the face.
—
Tropes: Dream Weaver; Living Dream; Boy of My Dreams; Friends-to-Lovers; Love Triangle
Trigger Warnings: Some aggressive sexuality, profanity, and violence.
Heat Level: 🔥🔥🔥 (3 out of 5 flames)
Jump to paperbacks/hardcovers, or find it on all retailers here.
Use promo code EBOOK50 at checkout for 50% off your first purchase. (Limited time offer. Replaces other discounts.)
FAQ: HOW TO GET YOUR E-BOOK

Your e-book is delivered instantly for free by email (and backed up for safety by our partner, BookFunnel.)
FAQ: HOW TO READ YOUR E-BOOK

You can read your e-book on any enabled e-reader device or app, including Kobo, Google Play, Kindle, Apple, Nook, Boox, tablets, and desktop computers.
BOOK DATA (for book nerds like you and me)

Format: eBook
Publisher: Frankenscript Press
Publication Date:
ISBN: 9781999185640
Genre:

Contemporary Urban Fantasy
Magic Realism
Coming of Age

Audience: Trade/General (Adult)
Pages: 317
Share with friends and family
View full details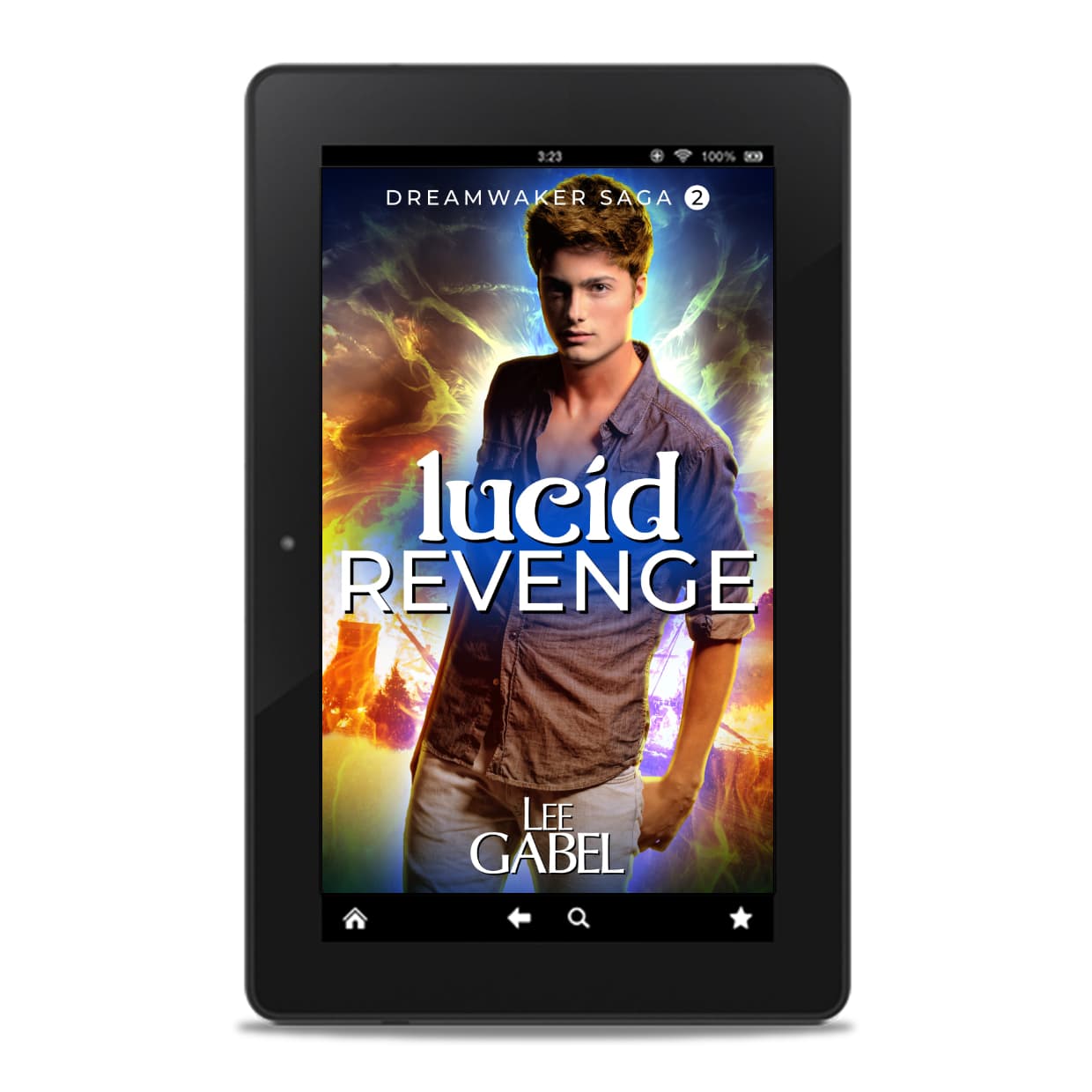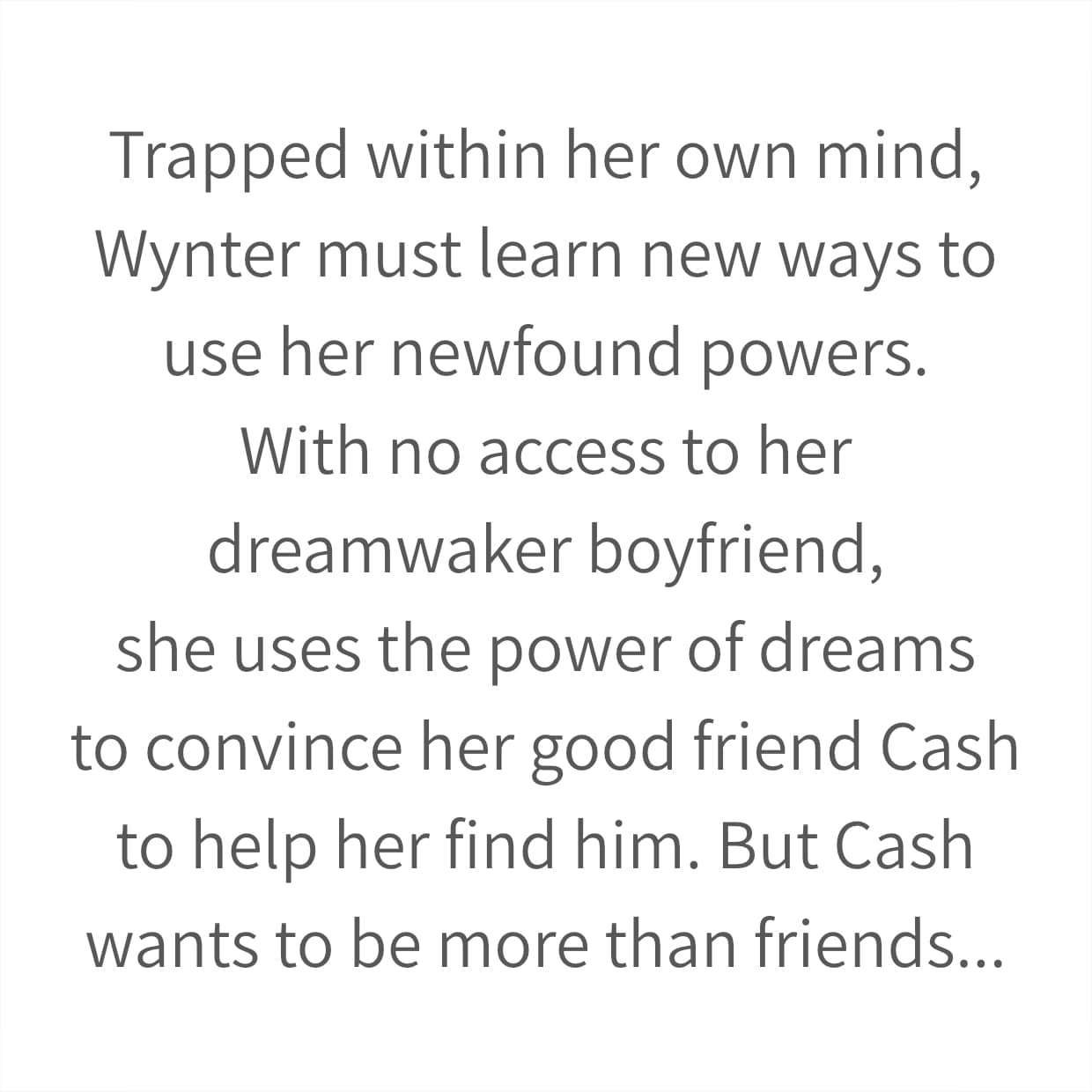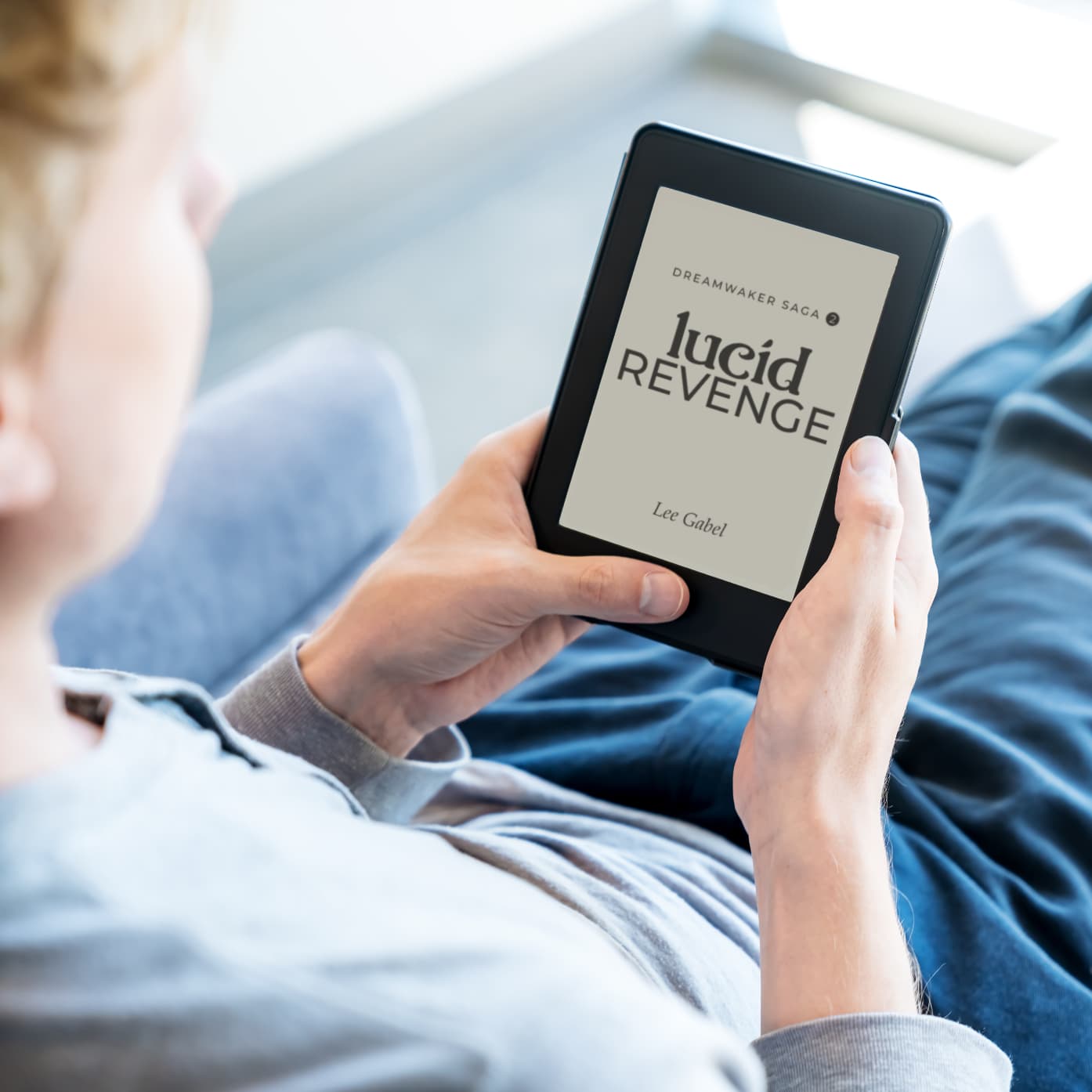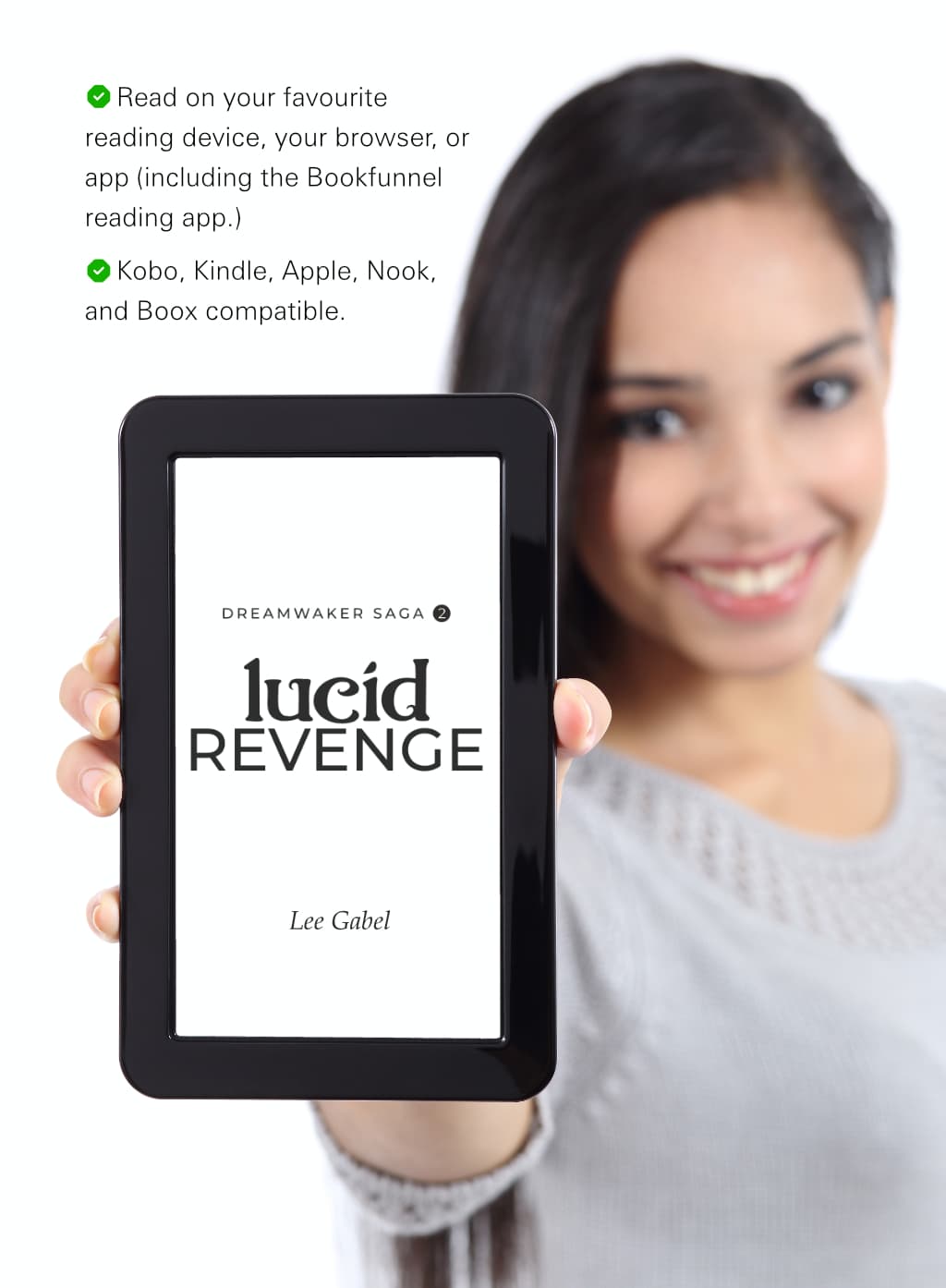 A thrilling coming-of-age urban fantasy
A thrilling coming-of-age urban fantasy filled with suspense, unexpected plot turns, and a great ending that segues nicely into book three.
Lucid Revenge picks up where book one in the Dreamwaker Saga left off. Wynter, the main character, has suffered terribly at the hands of her nemesis, and now Wynter's closest friends must come together to make things right.
At first, I was a little skeptical that a story centered around a comatose patient would make for a compelling read, but the author has created a vivid and immersive world where this character's delicate health situation only adds to the suspense and mystery.
I find the idea of lucid dreaming fascinating, and the author has done an excellent job of bringing this concept to life. But what kept me glued to the pages was its cast of super engaging characters. Jezebel, for one, is an outright detestable villain that I often wanted to punch in the face! Oh, if only I could lucid dream…
For fans of the genre, The Dreamwaker Saga is a must-read, particularly those who enjoy clever references to 80s pop culture and music. This series is chock-full of them, lending it a certain Stranger Things vibe.
For the best dreamwaking experience, I would recommend reading the series in order.
Instant Delivery

Your ebook files (Kindle, EPUB, and legacy MOBI) will be sent to you instantly by Bookfunnel from help@bookfunnel.com. They will also appear in your Bookfunnel library at my.bookfunnel.com.

E-Book Reader Compatibility

Read on your favourite ereading device, your browser, or app (including the Bookfunnel reading app.) Kobo, Google Play, Kindle, Apple, Nook, and Boox compatible.

For more information, please visit our FAQ.