Regular price
$20.00 USD
Sale price
$16.00 USD
Unit price
per
Sale
Sold out
Everyone makes mistakes, even psychopaths. This time, the mistake is murder, and the evidence may lie in plain sight.
Free from her mental prison but with her sanity crumbling, Wynter and her friends take advantage of Jezebel's injuries and double their efforts to reunite her with her dreamwaker boyfriend.
Despite her vulnerabilities, Jezebel discovers that she can wield her dreamwaker power from beyond her hospital bed. But she forgets to acknowledge a dreamwaker's free will.
When a mysterious murder rocks the town, the sheriff discovers the murder weapon holds the answers he's looking for, until it disappears in front of his eyes. Running their own investigation, Wynter's friends unlock Jezebel's secret and use it against her, gaining a much needed advantage.
Together once again, Wynter, her dreamwaker boyfriend, her friends, and the sheriff formulate one last plan to connect Jezebel to her crimes, a plan perfect in its simplicity.
But evading consequences is Jezebel's specialty... and she has no intention of peaceful surrender.
Friends and enemies. Betrayal and revenge. Love triangles... and squares. Take a trip into the past, where the line between dreams and reality blurs, friends become lovers, and the consequences can be deadly. Raise your fists because these villains deserve a punch in the face.
FAQ: Paperback/Hardcover Shipping
Book Data (for book nerds like you and me)

Format: Paperback
Publisher: Frankenscript Press
Publication Date:
ISBN: 9781999185688
Genre:

Contemporary Urban Fantasy
Magic Realism
Coming of Age

Audience: Trade/General (Adult)
Pages: 398
Share with friends and family
View full details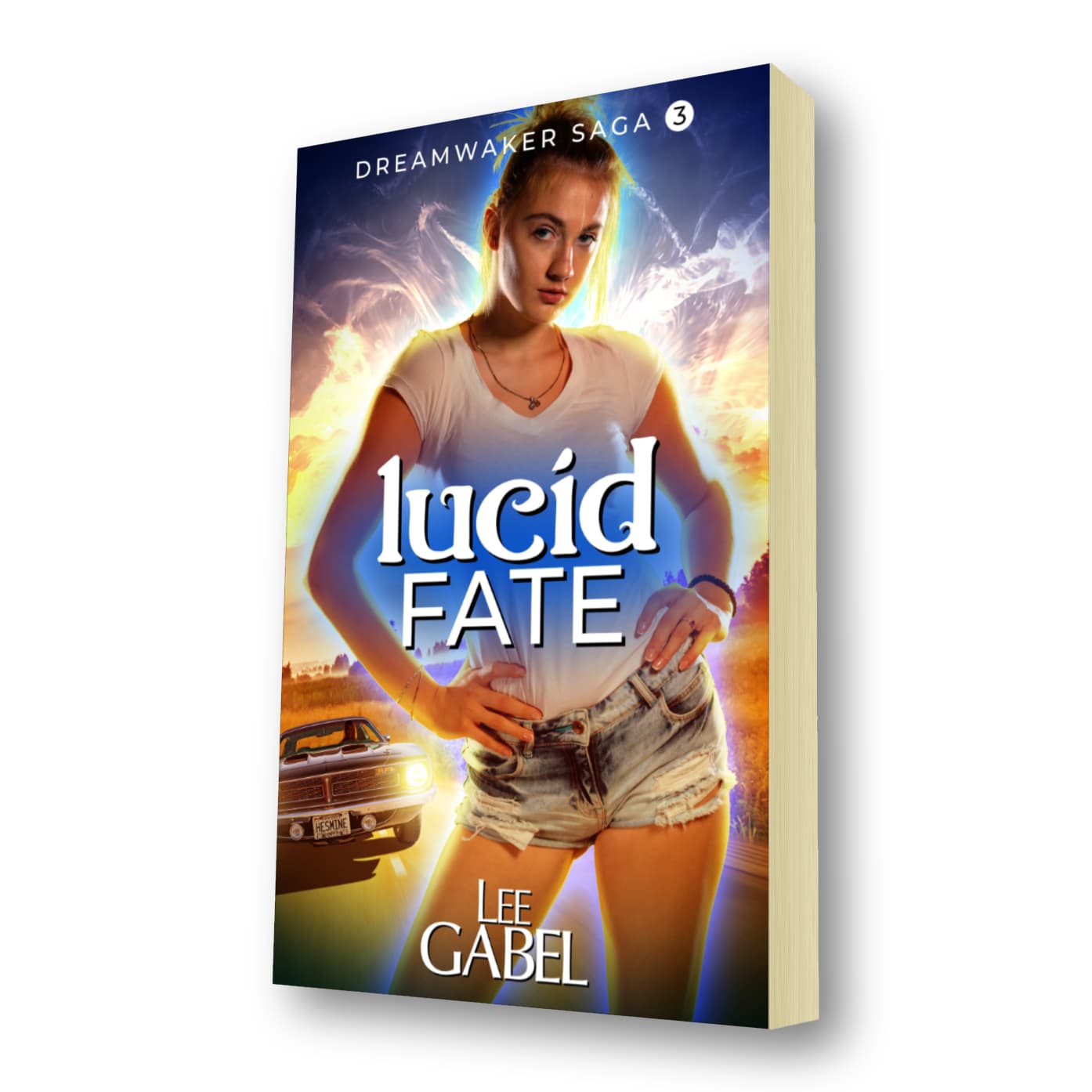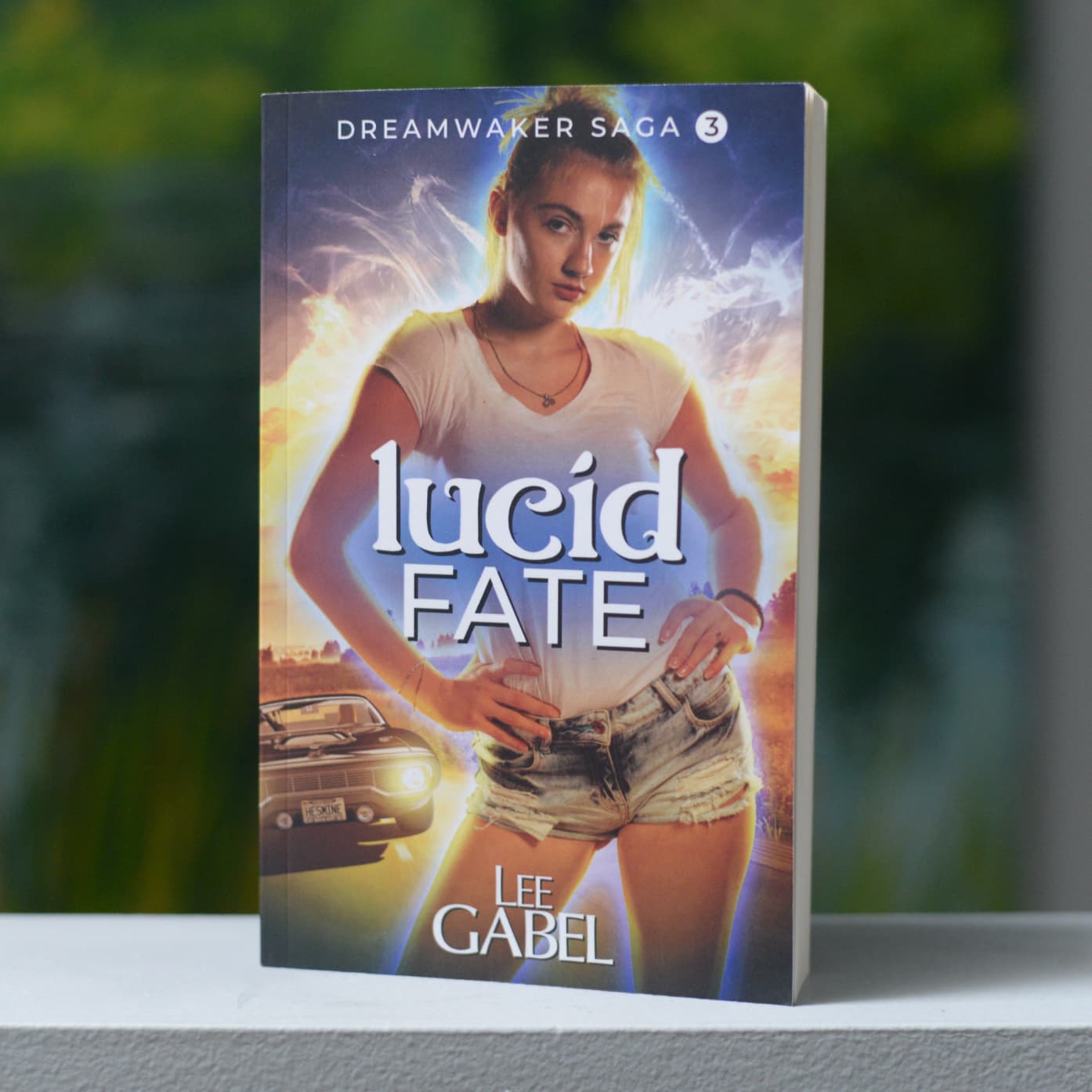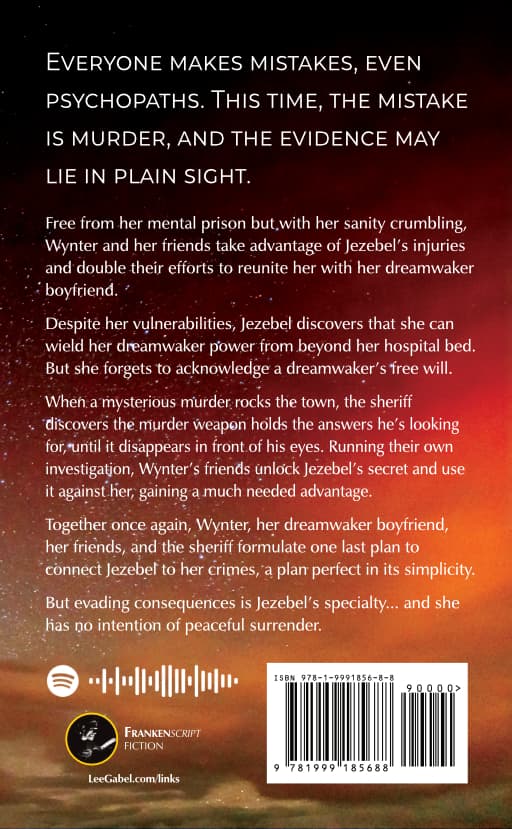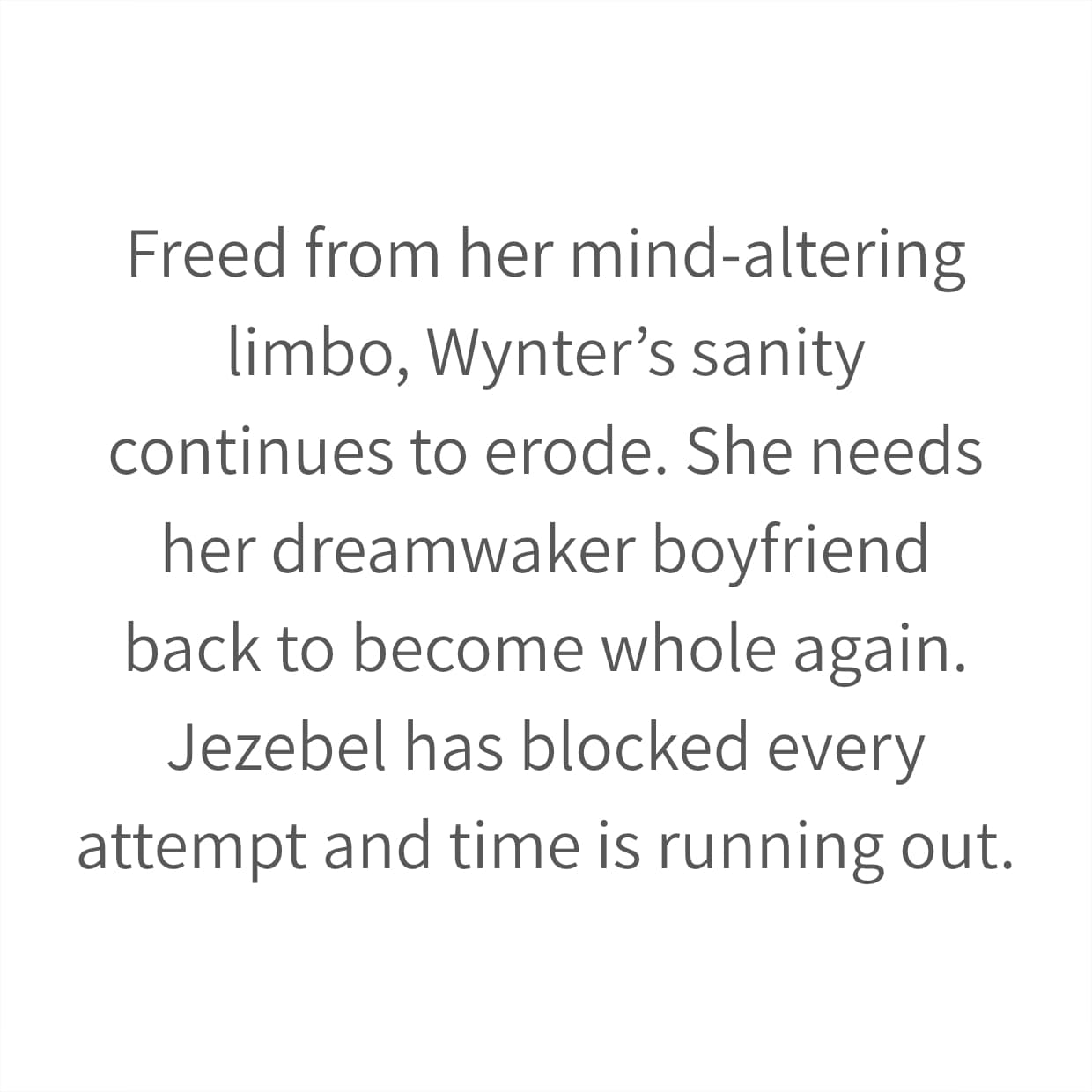 Great writing
Loved how everything turned out. It was a really well thought out concept. Enjoyed the entire book and didn't expect everything that happened