Regular price
$31.00 USD
Sale price
$25.00 USD
Unit price
per
Sale
Sold out
Controlling a rogue dreamwaker holds an addictive power. But those adrift in a mind-altering limbo can still unleash payback... with a little help from their friends.
"Find me…"
Cash can't ignore Wynter's last words before her mind trapped her between dreams and reality. He would do anything for Wynter but finding her means finding her dreamwaker boyfriend. Cash must balance jealousy and loyalty or risk fracturing a lifelong friendship, one where friends could become lovers.
Jezebel continues her reign of terror, with Wynter's dreamwaker boyfriend enslaved at her side. After realizing his error, the dreamwaker makes amends with Cash and Wynter's friends, and forms a plan to reunite with Wynter.
In retaliation, Jezebel targets Wynter's family with an act of extreme revenge that devastates the neighborhood.
While the town sheriff builds his case against Jezebel, Cash picks up the pieces left by Jezebel's fury and sets into motion the plan to find Wynter and reunite her with her dreamwaker. But no plan is perfect, especially when Jezebel doesn't get what she wants.
Friends and enemies. Betrayal and revenge. Love triangles... and squares. Take a trip into the past, where the line between dreams and reality blurs, friends become lovers, and the consequences can be deadly. Raise your fists because these villains deserve a punch in the face.
FAQ: Paperback/Hardcover Shipping
Book Data (for book nerds like you and me)

Format: Hardcover
Publisher: Frankenscript Press
Publication Date:
ISBN: 9781738743643
Genre:

Contemporary Urban Fantasy
Paranormal Romance
Coming of Age

Audience: Trade/General (Adult)
Pages: 314
Share with friends and family
View full details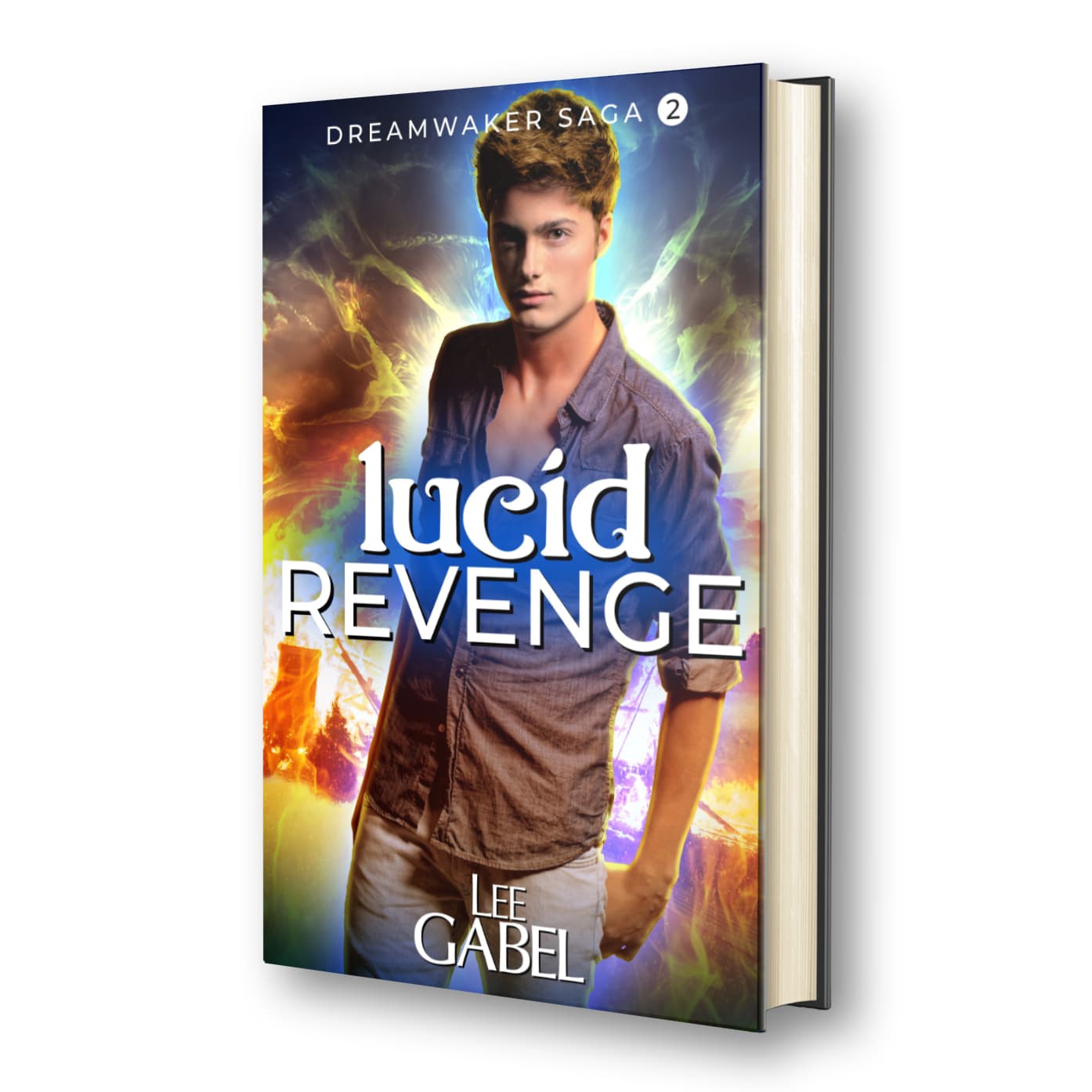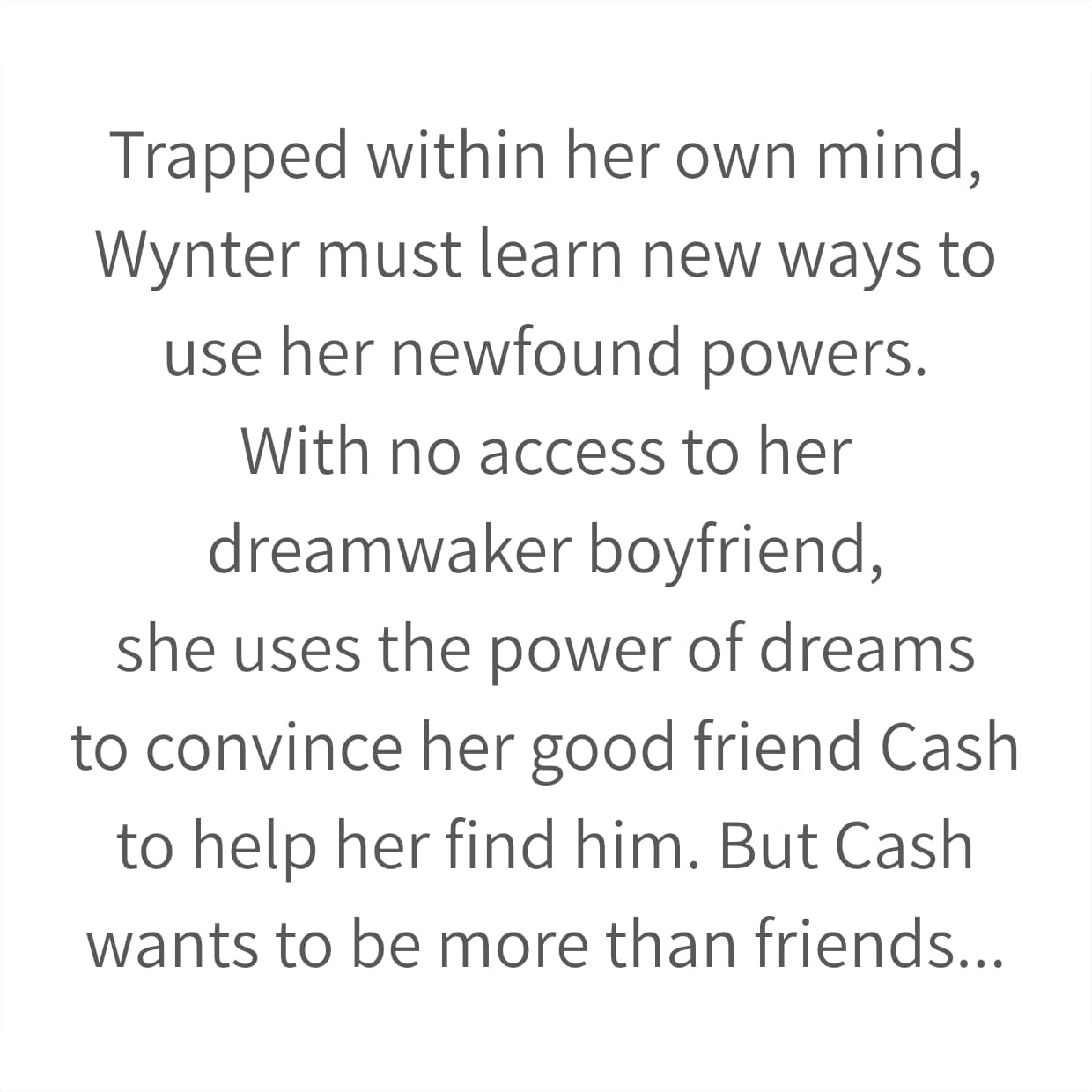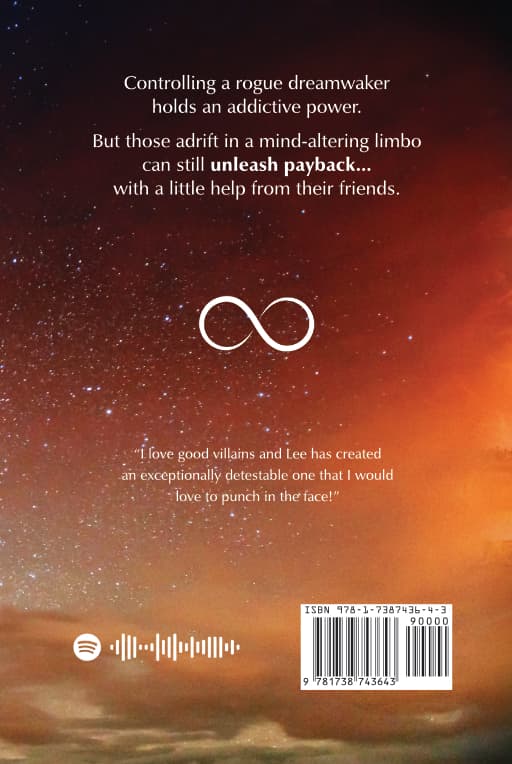 Unexpected
Some very unexpected plot twists. Couldn't believe some of the characters actions!